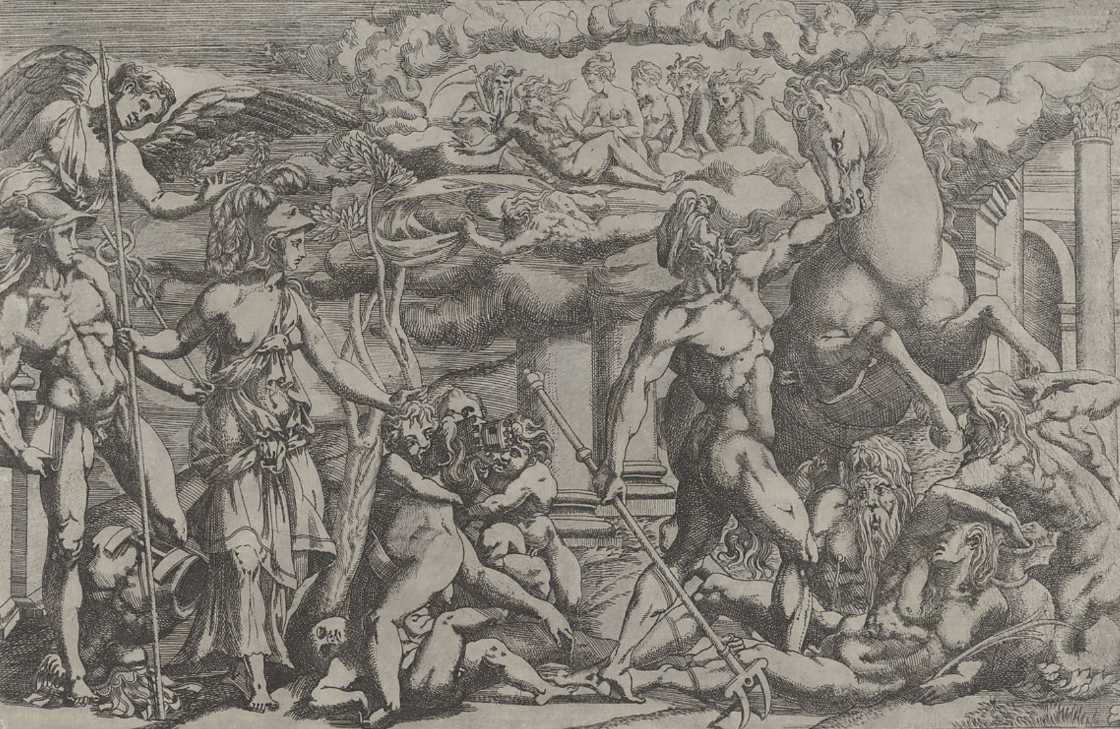 Antonio Fantuzzi, "Contest Between Neptune and Athena", 1540-45, Engraving, 26.2 x 41 cm, The Metropolitan Museum of Art, New York, The Elisha Whittelsey Collection, The Elisha Whittelsey Fund, 1949, Accession Number: 49.97.589, Source  
We focus on providing high-quality mediations and arbitrations.  To do that, we strive to be:
Prepared
Patient
Open-Minded
Empathetic
Inquisitive
Energetic
Invested
Persistent
Attentive
Creative
With respect to mediations, our mediators understand that the parties to a dispute should expect more from their mediator than a mere transmitter of information.  They should have a mediator with experience in the kind of dispute that the parties have. Such experience helps a mediator to:
better understand the parties' dispute;
put the parties' differences in context;
provide alternative perspectives;
maintain a constructive dialogue;
narrow the parties' differences; and
generate creative solutions.
We believe that an effective mediation begins before the day of the mediation.  Therefore, we emphasize preparation, diligence and follow-up.
Preparation includes reading all materials provided by counsel and may include conferring with counsel (and sometimes the parties) prior to the date of the mediation.  This makes for a more productive mediation.
Before the mediation session begins, our mediators have already considered the anatomy of the dispute and given thought to traversing the path to a resolution.  On the day of the mediation, they are devoting all of their thought and energy to the dispute and parties before them.
Our mediators are willing to assist the parties for as long as they wish.  And, after walking out the door, if the dispute is not resolved and the parties so desire, our mediators remain available to assist in continuing the effort.
With respect to arbitrations, we hold to the same basic principles.  An arbitrator should apply thoughtful diligence to every case, always mindful of the significance of the dispute to the parties involved.  The goal is to carefully, timely and fairly render all orders and opinions.