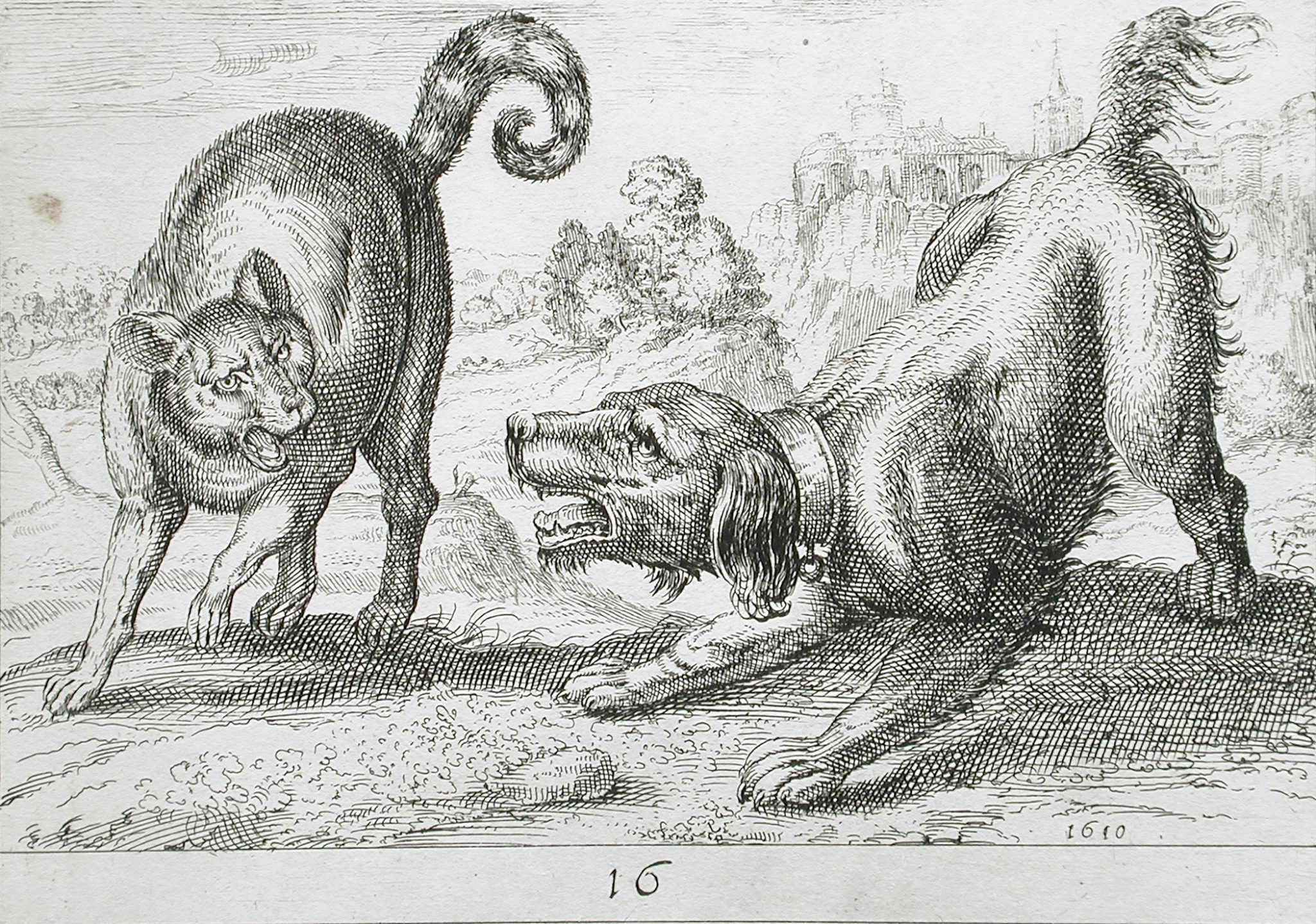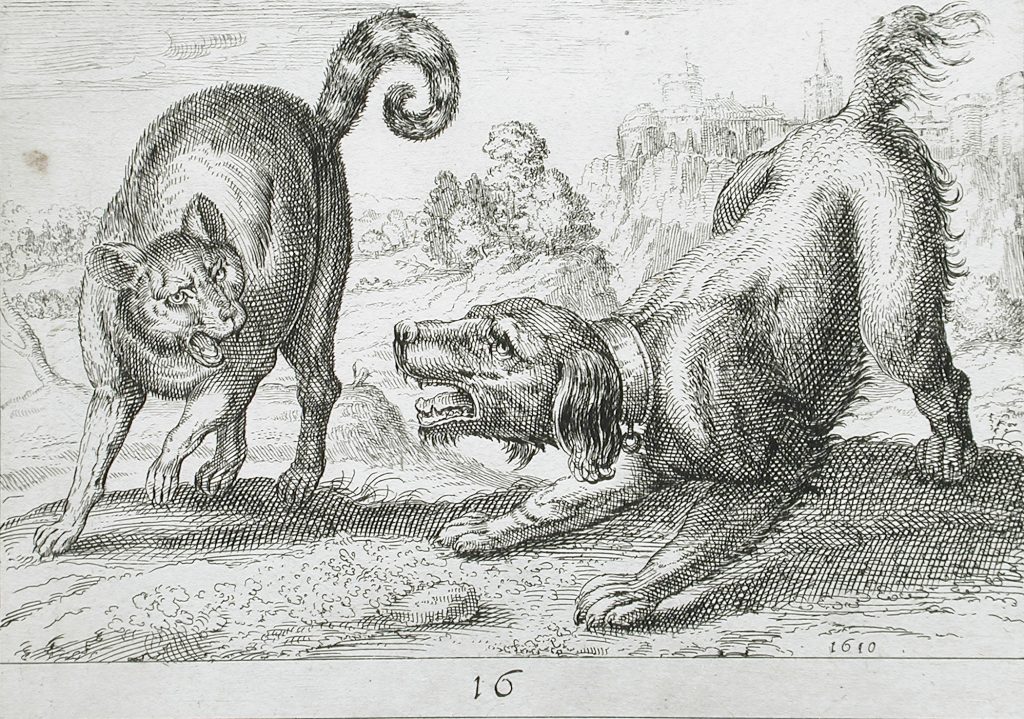 Hendrik Hondius I, Antonio Tempesta (after), "A Dog Fighting a Cat", 1610, Print, Courtesy Los Angeles Museum of Art, Source
Thank you for your interest in our alternative dispute resolution services. These services are alternatives to pursuing a lawsuit in court. They may help you more efficiently, effectively and satisfactorily resolve any dispute that you may have.
We have decades of alternative dispute resolution experience in numerous areas of the law. We will mediate or arbitrate virtually any type of dispute, at any stage in the process. Our services are available to those who are already involved in litigation in the court system, as well as to those who are seeking to avoid a lawsuit.
We are based in Florida, but will provide services anywhere in person, by video conferencing or by phone. If you wish to mediate or arbitrate in Florida (in person), we will travel to you and charge you nothing for travel. We also have a working knowledge of the Spanish language.
Please look around our website and read about our experience, services and philosophy.
If you think we may be of assistance, please do not hesitate to contact us.